Steinway & Sons model D274
"When you start playing a Steinway D, your music changes. It takes you into a new world. Owning one is a real privilege."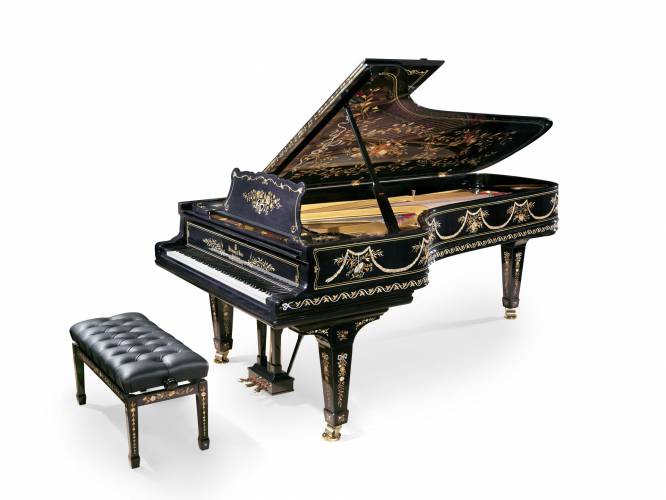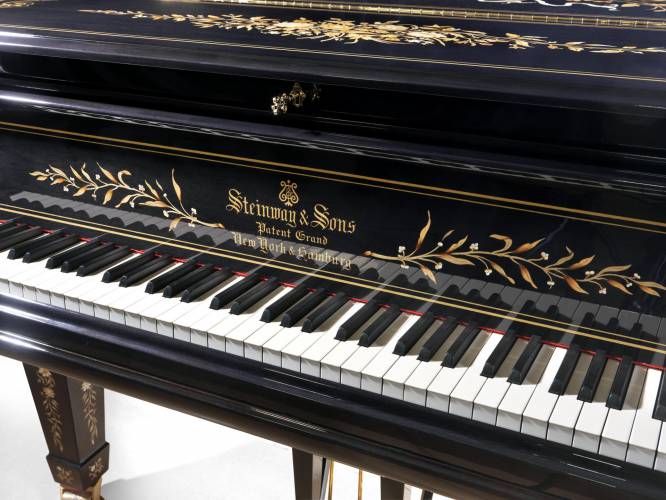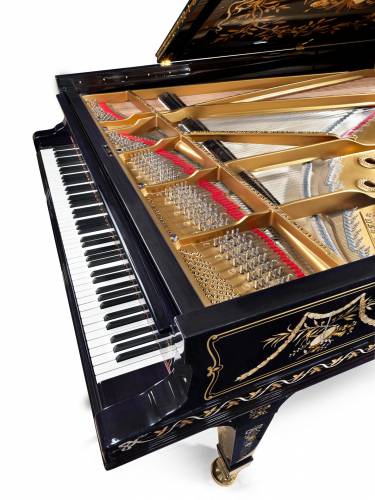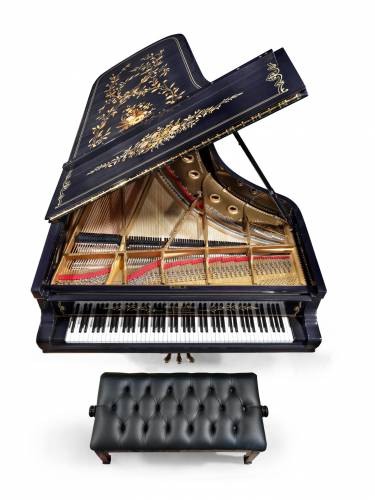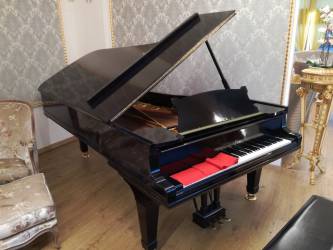 Original piano
Year of production 1890
Dimensions and weight:
Width: 157 cm
Length: 274 cm
Weight: 500 kg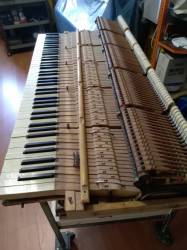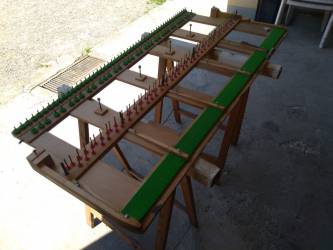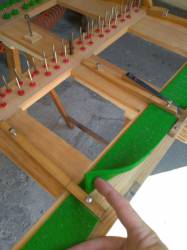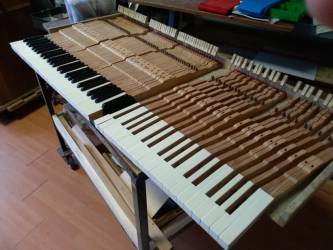 Disassembly
The piano starts to be disassembled in order to check which pieces need to be substituted and ordered directly to Steinway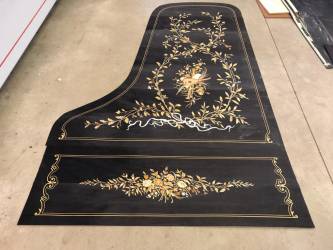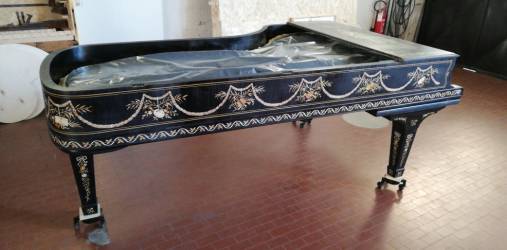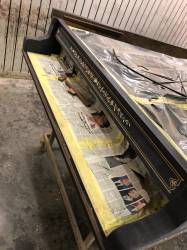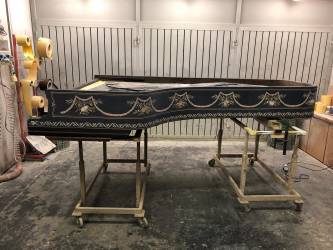 Inlay
All inlays are prepared by hand and glue directly on the piano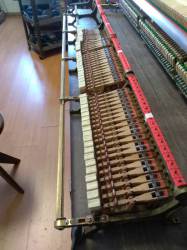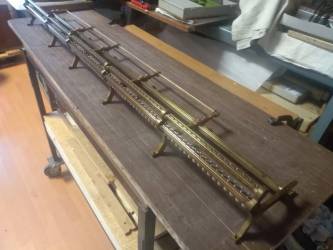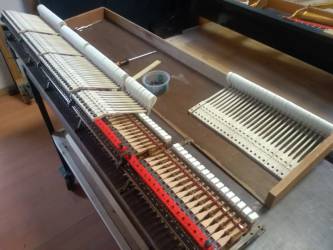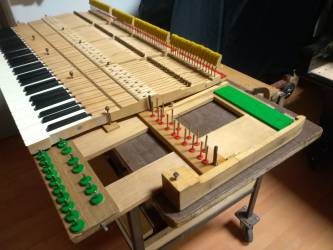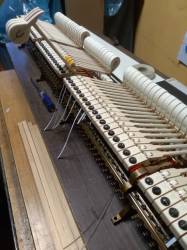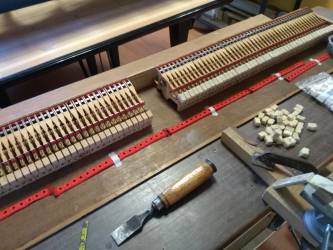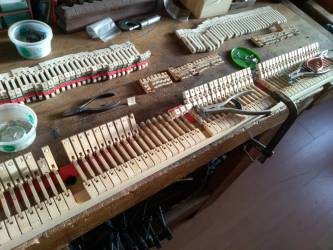 Change of old parts
Old parts are replaced with new original elements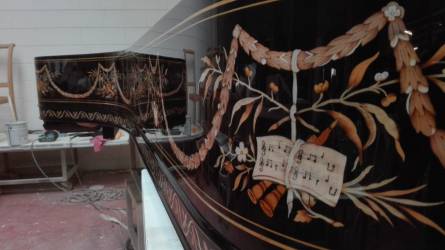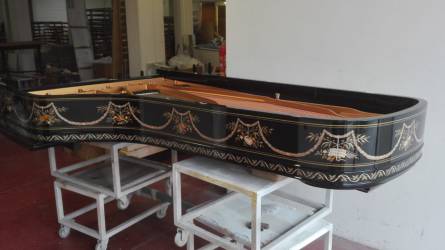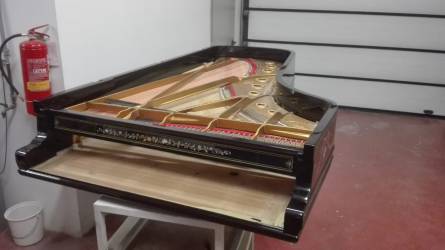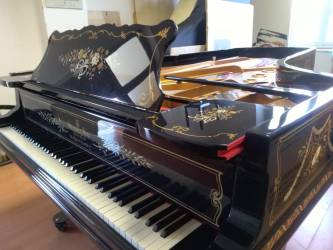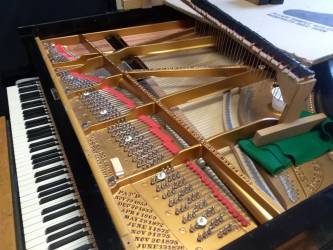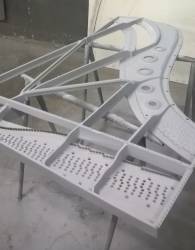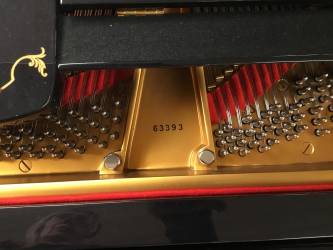 Final preparation
Final preparation and registration of mechanisms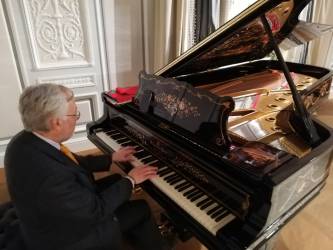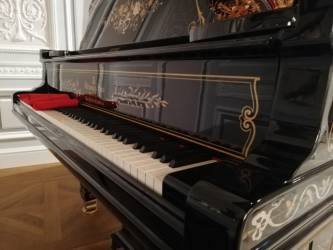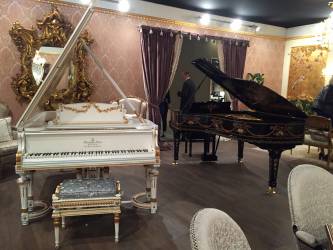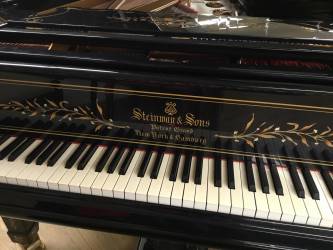 The piano is ready to play
The D-274 model is the concert grand piano that seduces audiences from 95% of the big stages with its sound. This model is the perfect symbiosis between passionate artistic craftsmanship, unmistakable sound volume and unique touch, esteemed by international pianists.