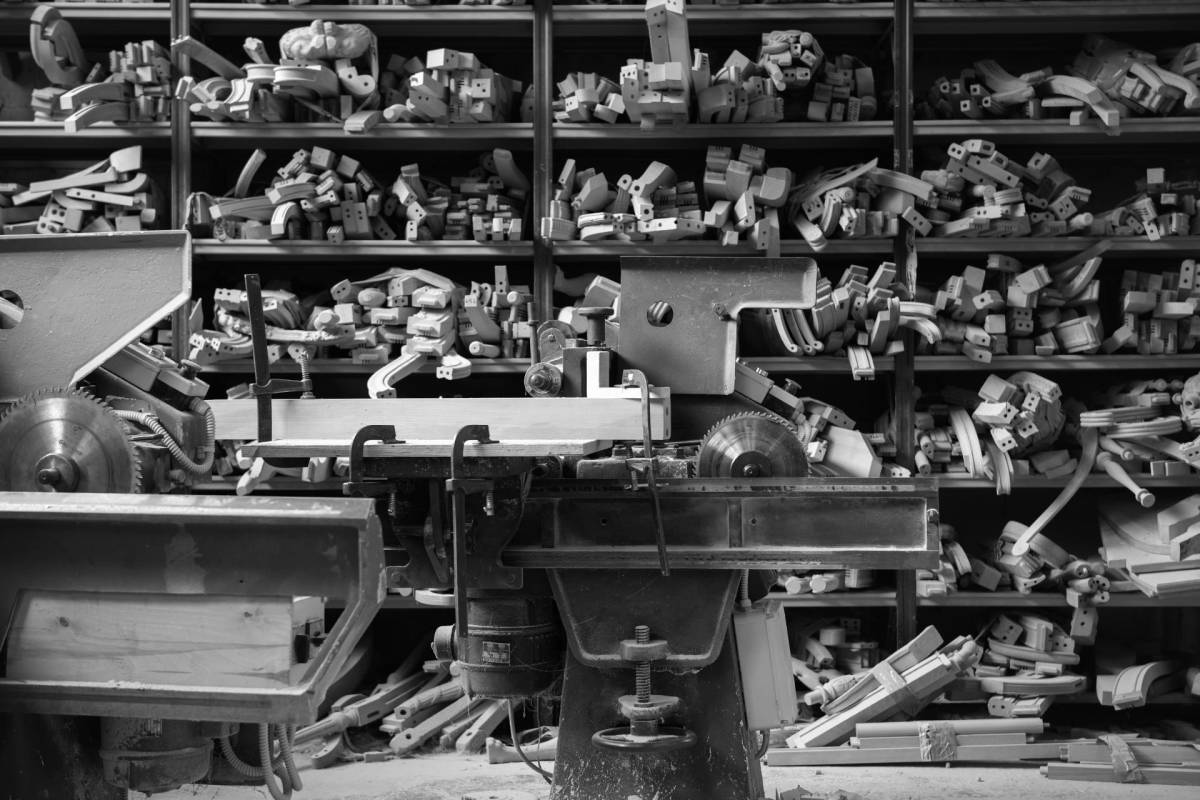 centennial experience has been preserved from generation to generation from 1896 to the present day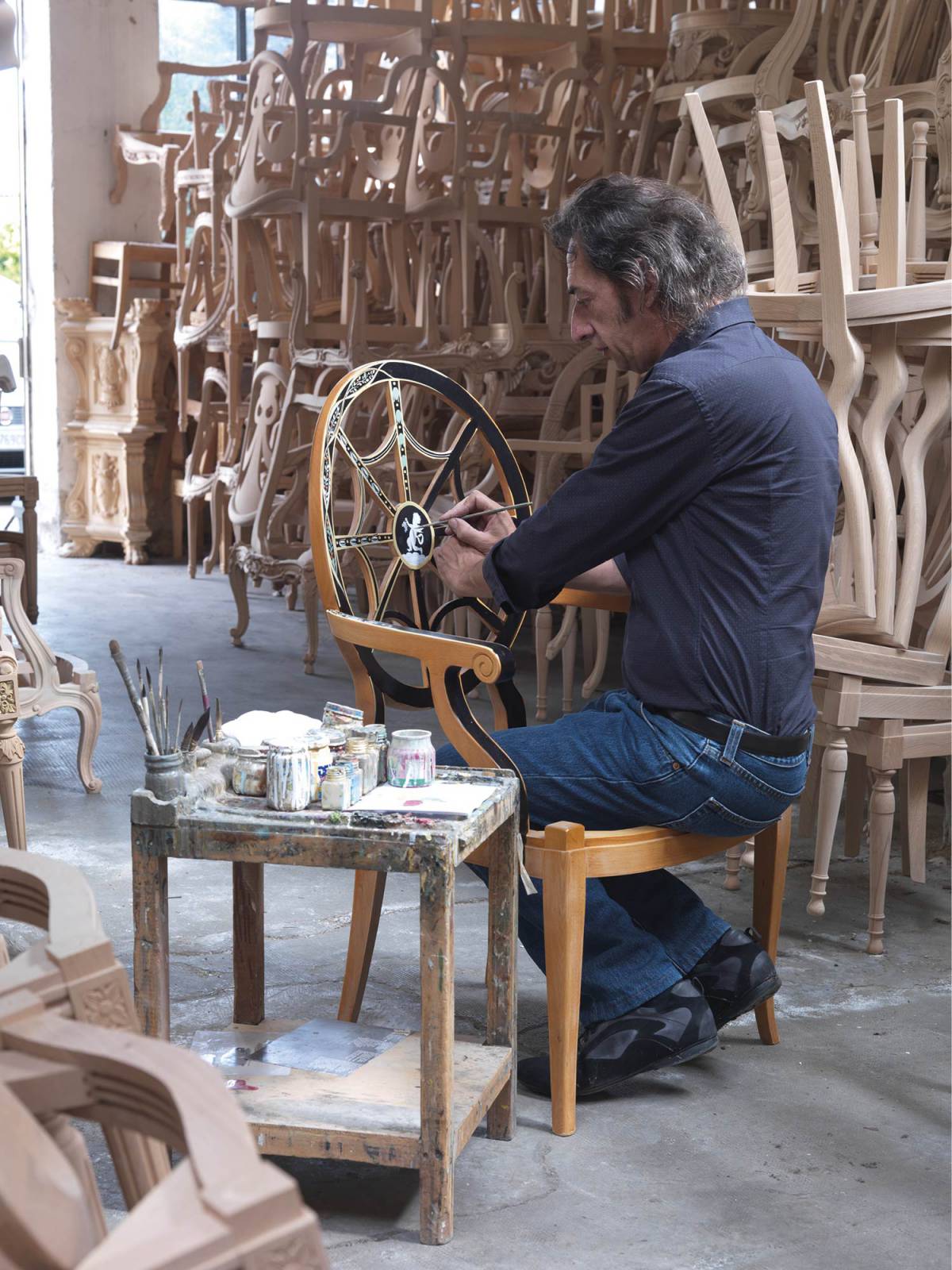 that draw from the past allows us to create new experiences according to renewed forms of expression. Chairs, armchairs, lounges, tables made by master carvers, decorators and inlayers capable of extracting living and natural material and harmony from wood, enhancing each piece and making it unique because it is conceived and created individually.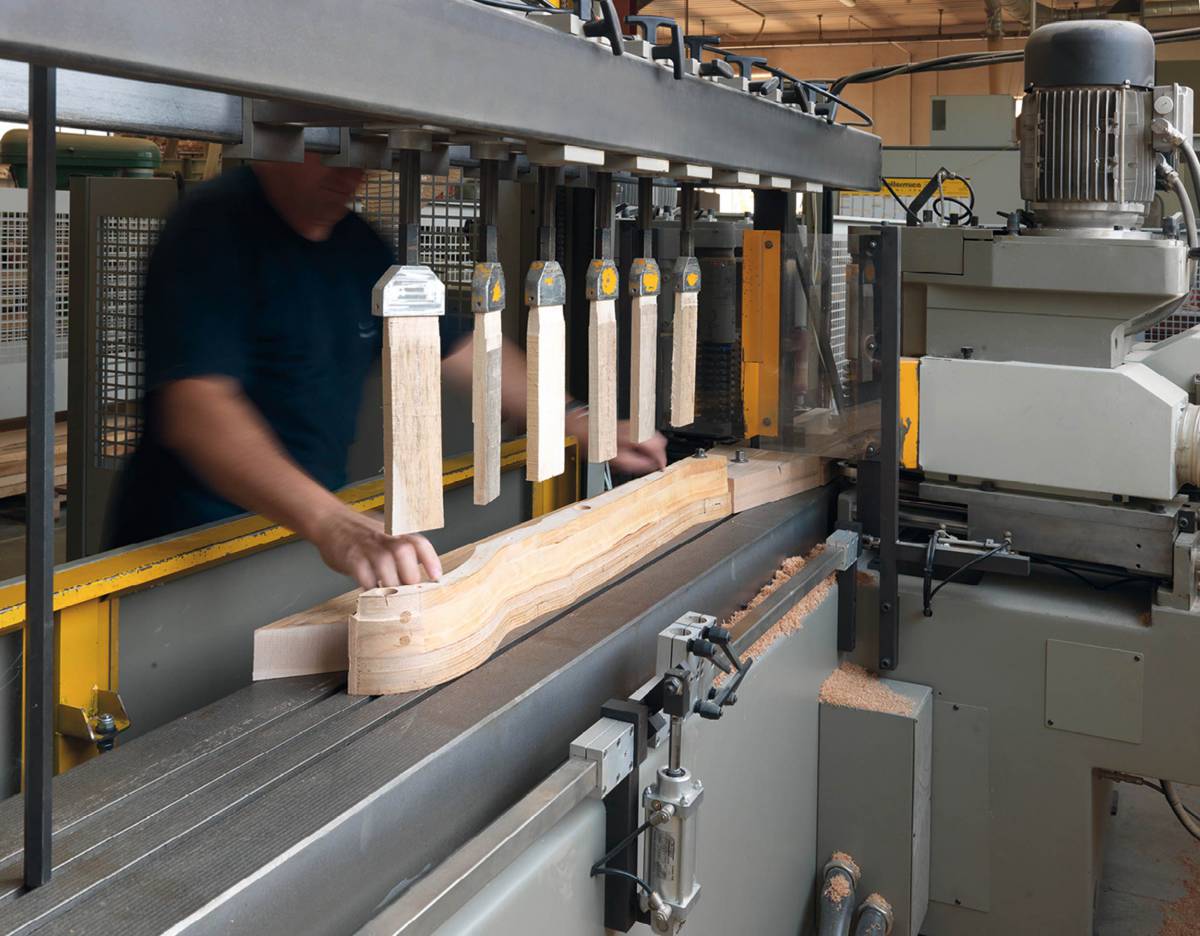 is supported by the help of cutting-edge machinery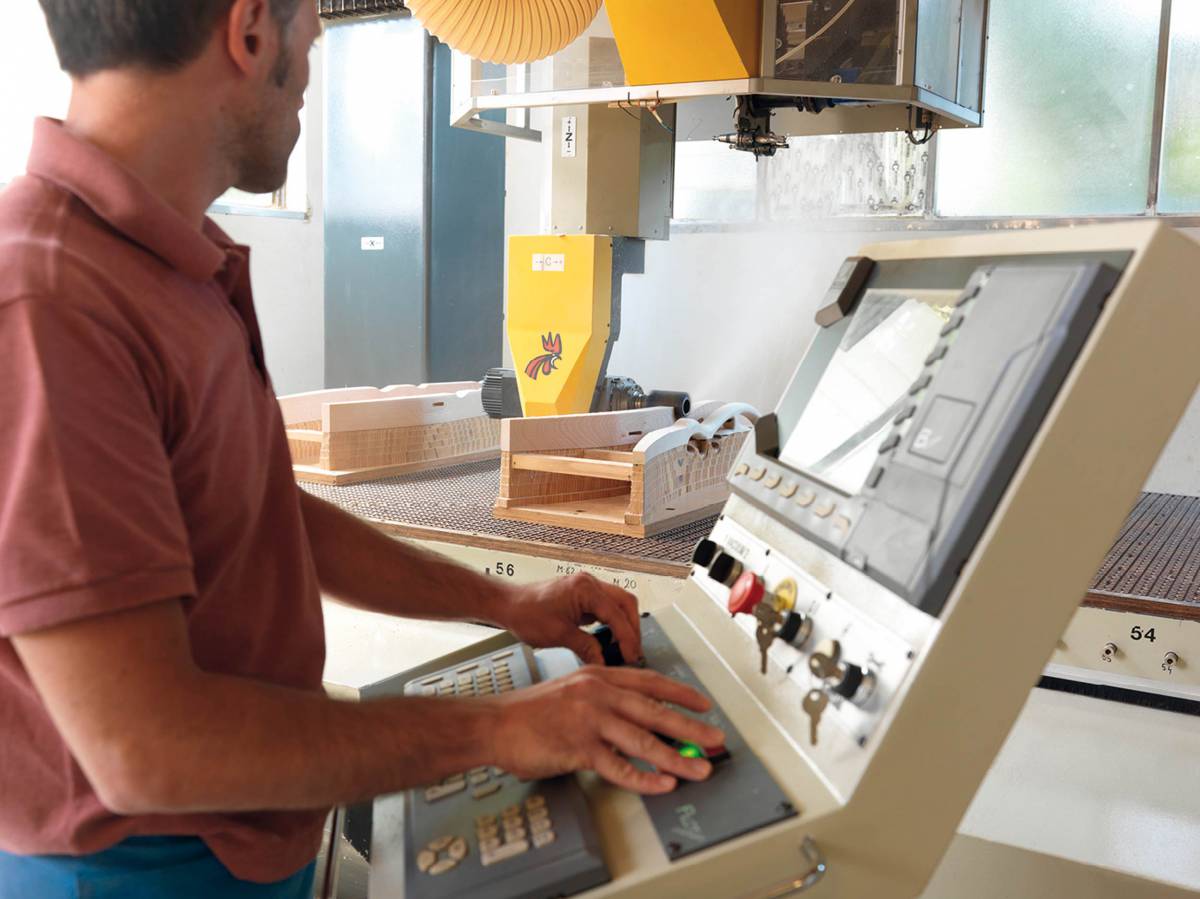 with numerically controlled work centers also intends to satisfy individual needs on request.